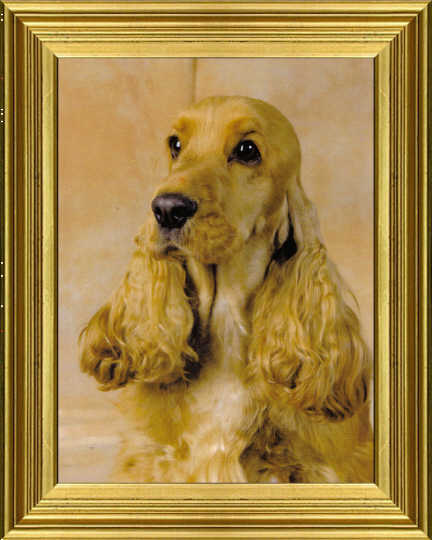 CACS CACIB BOBS en France et à l'étranger.

( Jozelah Foreign Affair X Harmodius Merry Maid )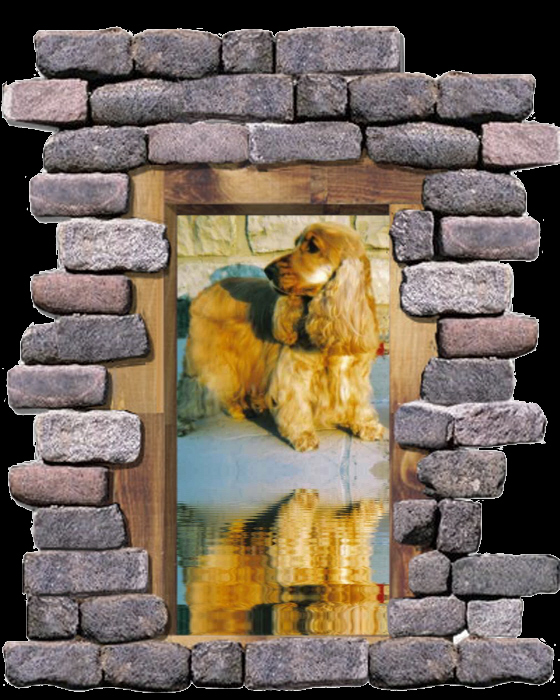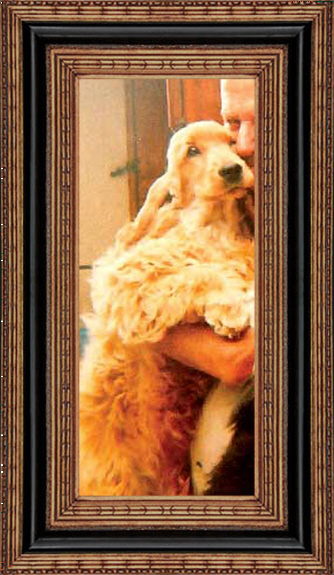 6 mois six months old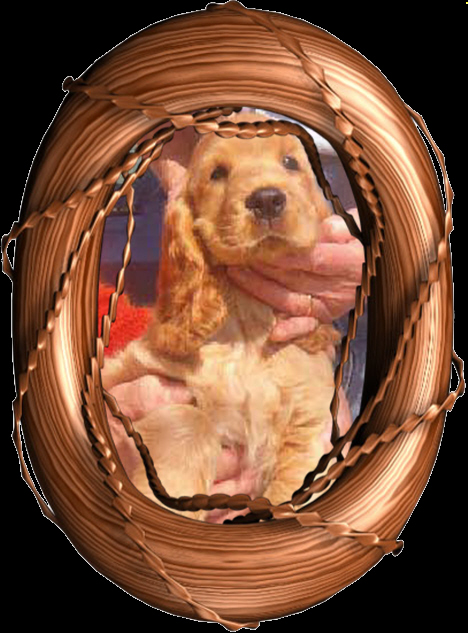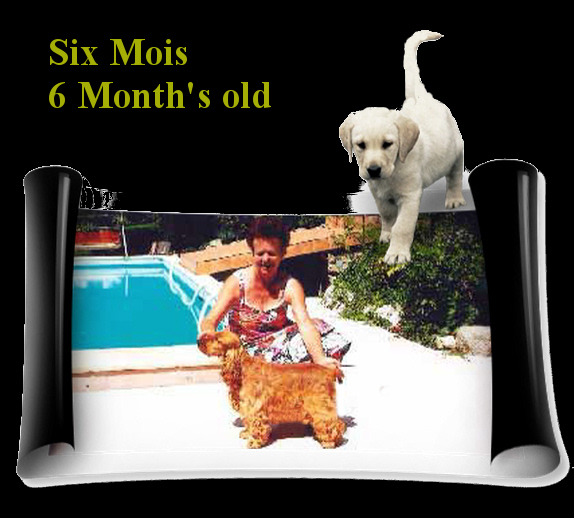 2 Mois et demi / 2 months old. 6 mois : Six months old.
"Chery B" is an adorable short and chunkyBitch, with incredible bone and extrovert temperament. She is now living with Suzanne & Claude Burguière where she is adored. She is so pleased to live with her half brother Benson -(Jozelah One Way Ticket). They just adore one another, sleeping in the same bed, sharing the same games and cuddles. She has benn shown both in France and abroad where she won CC and CACIB. Thanks suzanne for everything !!!!!!!
"Chery B" est une adorable petite rouge, ultra courte et grassouillette, dotée d'une ossature et d'un tempérament extraverti!!! Elle vit désormais avec Suzanne et Claude Burguière ainsi que son demi-frère Benson - (Jozelah One Way Ticket). Tous les deux s'adorent et ne peuvent vivre une minute l'un sans l'autre. Chery a été exposé en France et à l'étranger où elle a remporté des CCs et Cacib.Merci Suzanne pour toute l'affection et le soin prodigués à Chery B.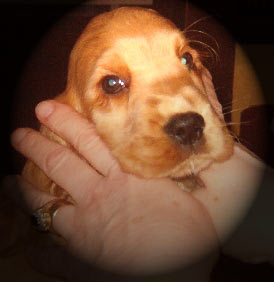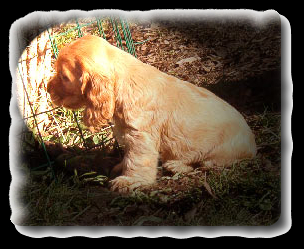 | | |
| --- | --- |
| 8 weeks old - 8 semaines | 5 weeks old - 5 semaines |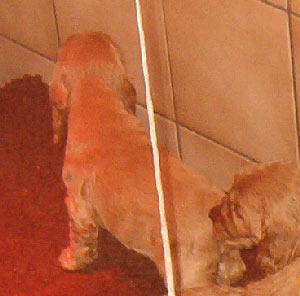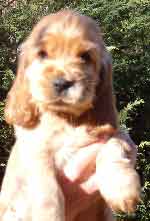 | | |
| --- | --- |
| 4 weeks old / 4 semaines | 4 weeks old / 4 semaines |

ShCh Canigou Cambrai

ShCh Cleavehill Pot Of Gold

Crankwood Mis Happy

Quettadene Melissa

Quettadene Serena With Amberway

Cilleine Savamark Of Broomleaf

Olanza Picture Star Of Datona

Snowgate Society Girl

CH.E. Harmodius Adjudicate

CH.E. De Corcovan Aesthetic- Feedback

CH.E. De Corcovan Cantarida

Lecibsin Merry-Making

CH.SF. Northworth Tigeress Tracy

Harmodius Baccharanta

Sh.CH. Helenwood Horizon

CH.E. De Corcovan Cantarida