Elevage cocker anglais, english cocker spaniel, cocker anglais spaniel, cocker, chiots cockers anglais, chiot cocker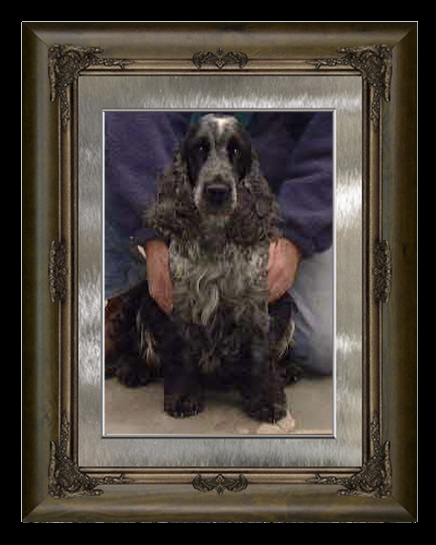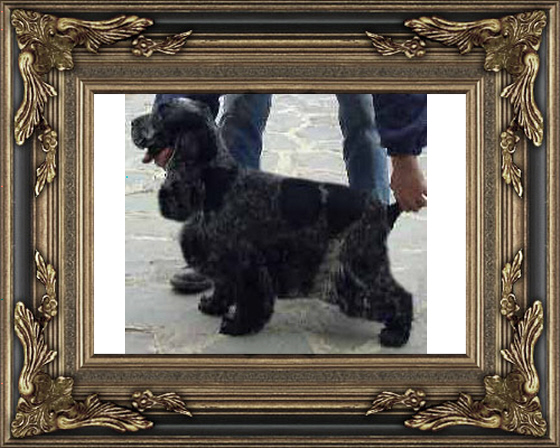 Nelson est Papa de chiots issus de différentes lices. Voici quelques chiots issus de sa production.
Voici quelques photos des chiots prises à un mois !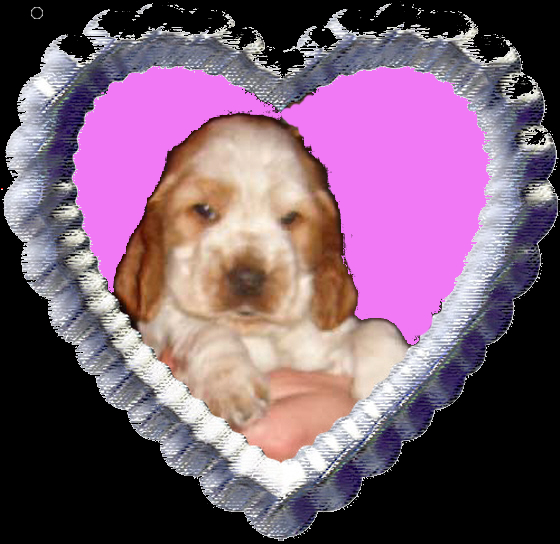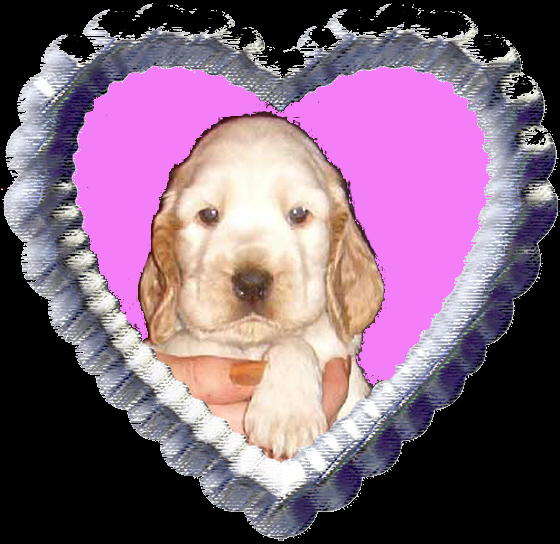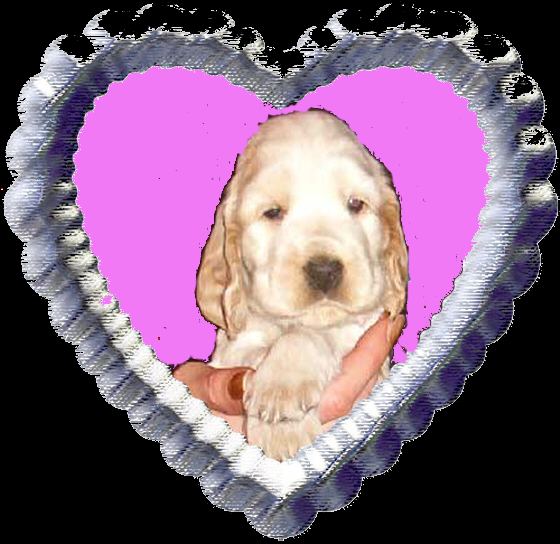 Nelson est un cocker vif et grouillant qui profite de la vie à 200%. Passionné de chasse, il peut assouvir sa grande passion sur les bords de Loire et dans les étangs des plaines de l'Emblavez. Il fait aussi le bonheur de mes parents avec lesquels il coule une vie douce et heureuse et rempli à merveille son rôle de chien de compagnie.

Nelson is a very merry cocker with an extrovert temperament and he is enjoying life at 2 hundred percent. He is really fond of chasing with my father along the Loire River and in the fields of our area. He is also a fantastic dog to live with and he is making my parents so happy everyday.